ESC and Company Christmas Lori Mitchell Night Before Christmas Snowman 11117
Regular price

Sale price

$38.00
Ships within 3 to 7 business days
Share
A Lori Mitchell design for ESC and Company. Someone has got to put the cookies and milk out for Santa, so the Night Before Christmas Snowman has been relegated the job of making sure Santa is happy when he arrives at their house! 
Wearing his red and white stocking cap, carrying a candle and plate of cookies, he is heading downstairs to put the cookies by the fireplace so Santa can't miss them! Look closely! The secret to many of Lori Mitchell's figures is on full display here! Different socks, one lime green and one striped, but how cute are those shoes... he is wearing little mice slippers!!!
I am an authorized dealer and you are getting a brand new original product direct from the company.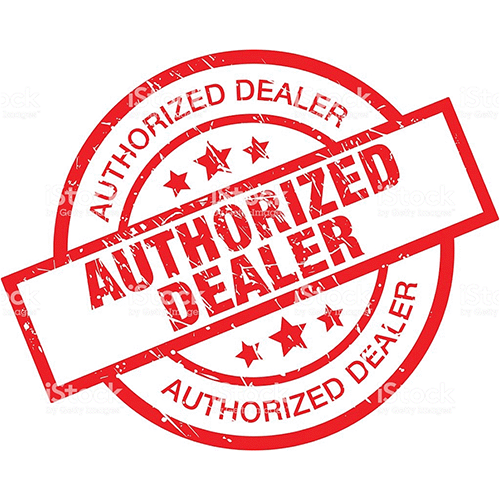 Lovely collectible Lori Mitchell. Well pac...
Lovely collectible Lori Mitchell. Well packaged; shipped fast.