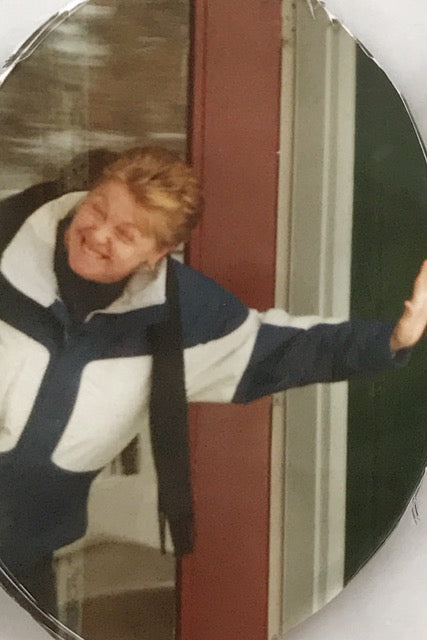 Honoring My Late Mother's Legacy
Several years ago, I embarked on a journey to honor my late mother's legacy by starting The Primitive Pineapple.
This business was not just an idea, but our shared dream. Unfortunately, my mother was unable to see it come to fruition before she passed away.
However, I made a promise to my father that I would not let her dream fade away.
Today, we stand as a small family-owned company, offering a diverse range of items that I know my mother would have loved to decorate her own primitive home with.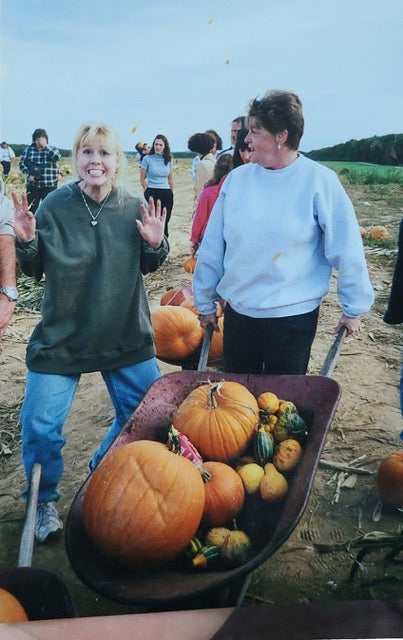 Many of these items are lovingly handmade by me or sourced from exceptionally talented craftsmen from around the world. Our collections feature a variety of prims that reflect the beauty of our past, including candles, handcrafted pieces, antiques, and tinware.
With new treasures added daily, The Primitive Pineapple is a place of constant discovery. You never know what hidden gems you might find here.
May your passion for the past burn on.